The Friendly Village Activities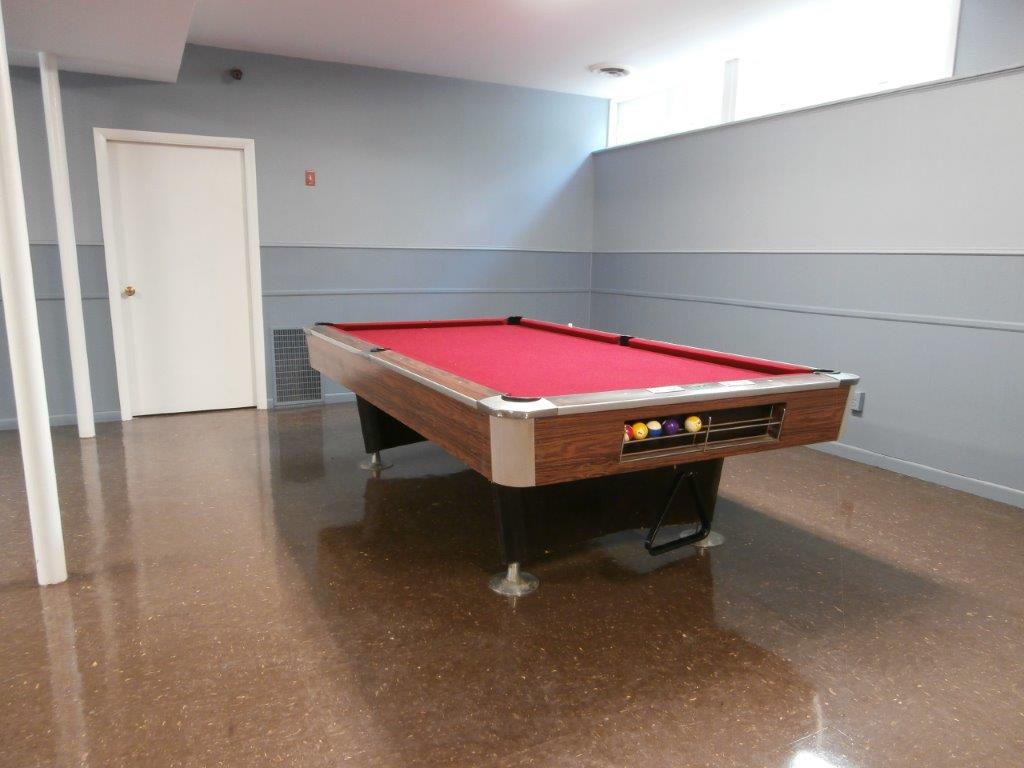 Friendly Village is more than just a place to live…it's a community.
We offer occasional activities to residents.
We have a game room at the clubhouse open during office hours which offers:
Large Game room with:
Ping Pong
Darts
Pool
Foose Ball
Air Hockey
Board Games
The Friendly Village Clubhouse
The clubhouse is the focal point of many day-to-day activities. Residents are welcome to swim in our heated swimming pool during the warm months, use the fully equipped playground, play Ping-
Pong, pool, air hockey or board games in the game room or shoot hoops outside on the court. The clubhouse has an attractive function room with a full kitchen. This beautifully decorated space features a fireplace, tables, chairs and rest rooms. The clubhouse is available for private parties and functions at no charge to residents.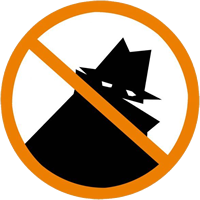 Our seasonal Heated Swimming Pool and State of the Art Playground are where we find many family's enjoying the hot summer days!
Neighborhood Watch
Friendly village is a NEIGHBORHOOD WATCH community. We have monthly meetings at the club house and invite all residents to attend to share stories, meet their neighbors, talk with Gorham Police Department Officers. Different topics of interest are shared at each meeting.